Now The State of The Art
Scrap Yard Brisbane

Is Just a Tap Away

As the number of cars on the road increases each year, what to do with the old ones that are not roadworthy? The solution is our scrap yard Brisbane with all the latest equipment.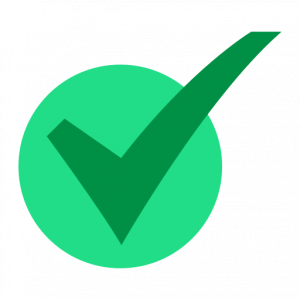 Cash Up To $20,999 Without Delay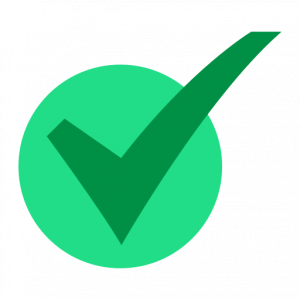 Responsible Scrap Metal Recyclers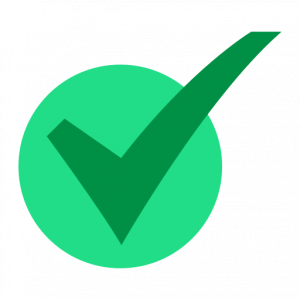 Genuine Spare Auto Parts Available

To get a free quote for your unwanted car, get in touch.

Get Instant Quote Today